RN'R DRUMMER: White Lion | Tantric | Lost Angels | Gilby Clarke | Enuff Znuff | Cheap Thrill
THIS THAT & THE OTHER RADIO SHOW
with your host - Troy Patrick Farrell
LIVE SHOW EVERY WEDS
2-5PM (PDT)
SHOW RE-AIRS ON
SAT at 5PM (PDT)
We will clear the air on the OG Reunion that didn't happen, but prompted the #EP #EveryTwentyYears – Retracked Hits with Amaru on vocals-
Word is, we may get to debut in advance of it's release, another Track from the forthcoming release! Tune in for that!
And of course, talking LAS VEGAS and #LiveStreams as the boys land in Sin City for their live stream April 9th: https://saliva.veeps.com/…/a83a1c34-7134-4634-b679…
Also, we have Joe. Joe thinks Trump is taking office today (4/6) and I bet Joe it won't happen. Tune in to find out if Joe is richer or poorer.
#TuneInTurnUp at
www.DirtyRadio.fm, Click on that #Cassette for #DirtyRadioClassics and you're there!
or get #TheAppThatRocks FREE www.bit.ly/DirtyRadio (iOS/Google)
LISTEN FROM THE WEBSITE
Click on website link ⇑
Click on the Dirty Radio Classics CASSETTE image
LISTEN FROM THE FREE APP
Install and open app
SWIPE LEFT to 

Dirty Radio Classics
We welcome back Stu Mundel (Fox 11 L.A./Good Day L.A.) to the show as he updates us on his move from CBS to Fox, and updates on High Speed Pursuits and what he sees as he's calling chases and news from the sky! We start off the show with James Kottak (former Scorpions, current Kingdom […]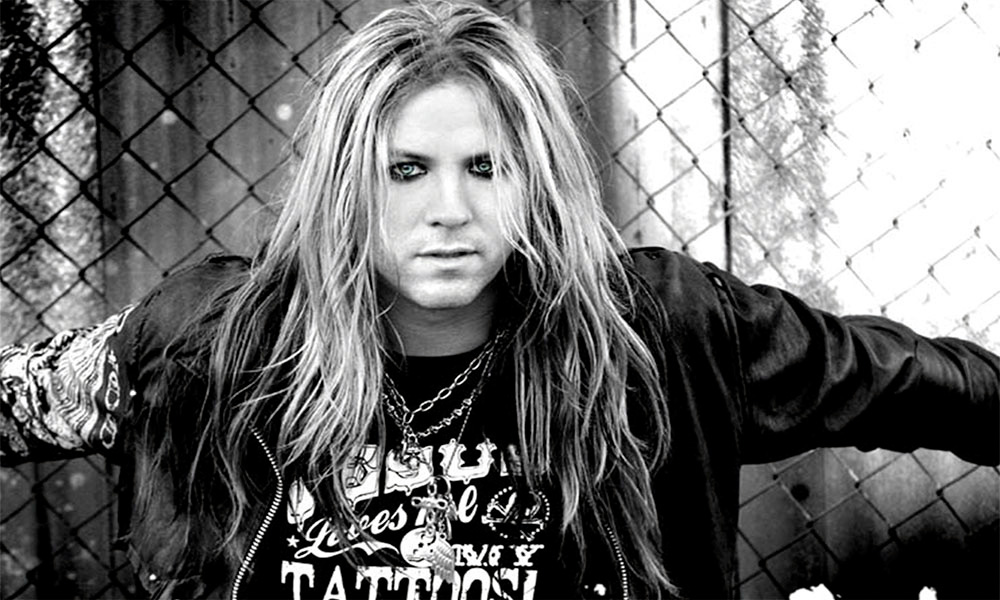 John Bonham Birthday Bash 2012, 

Moby Dick Jam

Troy Patrick Farrell