RN'R DRUMMER: White Lion | Tantric | Lost Angels | Gilby Clarke | Enuff Znuff | Cheap Thrill
THIS THAT & THE OTHER RADIO SHOW
with your host - Troy Patrick Farrell
LIVE SHOW EVERY WEDS
2-5PM (PDT)
SHOW RE-AIRS ON
SAT at 5PM (PDT)
Likely another worldwide disaster AND Another Brand New #Live #ThisThatTheOther with Guest Rayen Belchere of Early Ray hot off their most recent Video/Single release of #ApplePie
We talk Old Days, Jani Lane and much more! Also, A Rock Block of #Karens plaguing our society!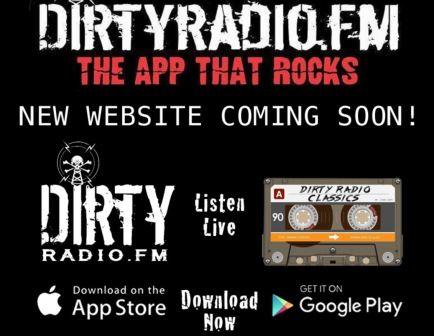 LISTEN FROM THE WEBSITE
Click on website link
Click on the Dirty Radio Classics CASSETTE image
Click play button middle right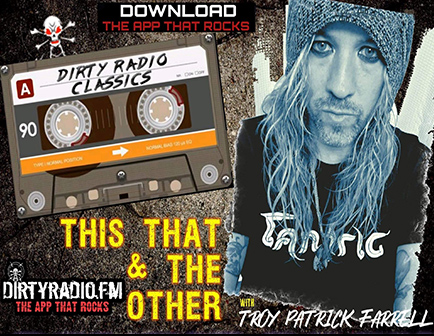 LISTEN FROM THE FREE APP
Install and open app
SWIPE LEFT to 

Dirty Radio Classics

Click play button
Likely another worldwide disaster AND Another Brand New #Live #ThisThatTheOther with Guest Rayen Belchere of Early Ray hot off their...
Riki Rachtman 'Racing Rocks!' Talking #NASCAR #BUBBAWALLACE & #RikisRide2020  On www.DirtyRadio.fm Channel Dirty Radio Classics 2-5pm PDT #ThisThatTheOther #TuneInTURNUP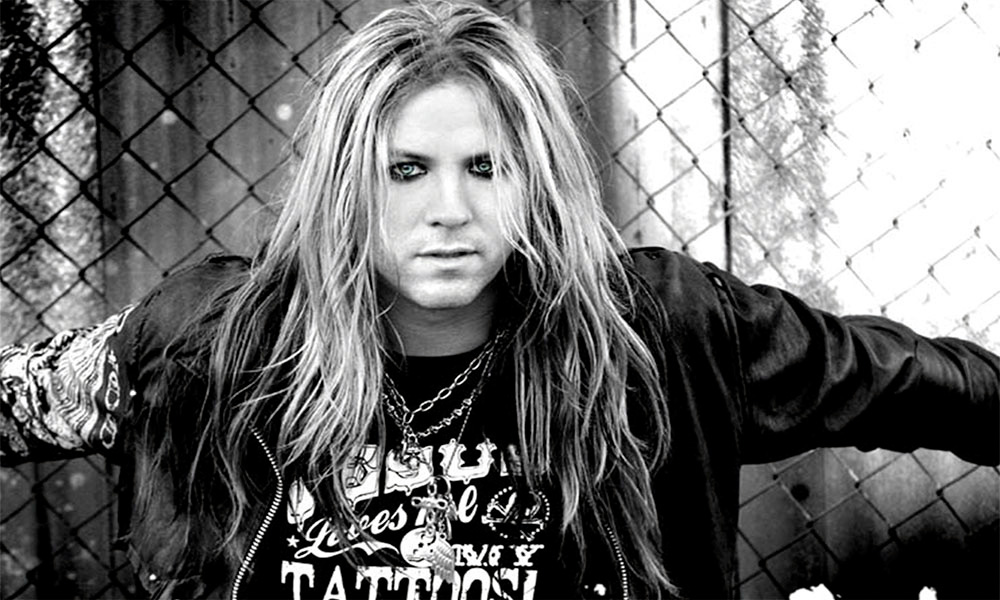 John Bonham Birthday Bash 2012, 

Moby Dick Jam

Troy Patrick Farrell