Drummer Troy
RN'R DRUMMER: White Lion | Tantric | Lost Angels | Gilby Clarke | Enuff Znuff | Cheap Thrill
About
WEDNESDAY – NOVEMBER 22nd
This That & The Other Radio Show w- TPF on Dirty Radio Classics 
The Annual This That & The Other Radio Show w- TPF #Thanksgiving Show is today LIVE 2-5pm PST.
No Guests, Just some Rock N Roll, A big day in Rock News, I'll call a Tow Agency in Pittsburg to question his INSANE (yet legal?) tow prices (He's a loose canon it seems as I've already had dialog with him), and much more!
+ A new segment the Metal Babe Mayhem Minute with Alison Masson (approx 2:30pm PST)
Wednesday – October 18th
Today LIVE #TTTO gets #Real with @slippy_wo #JasonWomack who recently revealed a very serious Cancer Diagnosis. He will come on the show to tell us how to potentially avoid what he's going through.

CLICK THE LOGO below to support Jason Womack and family.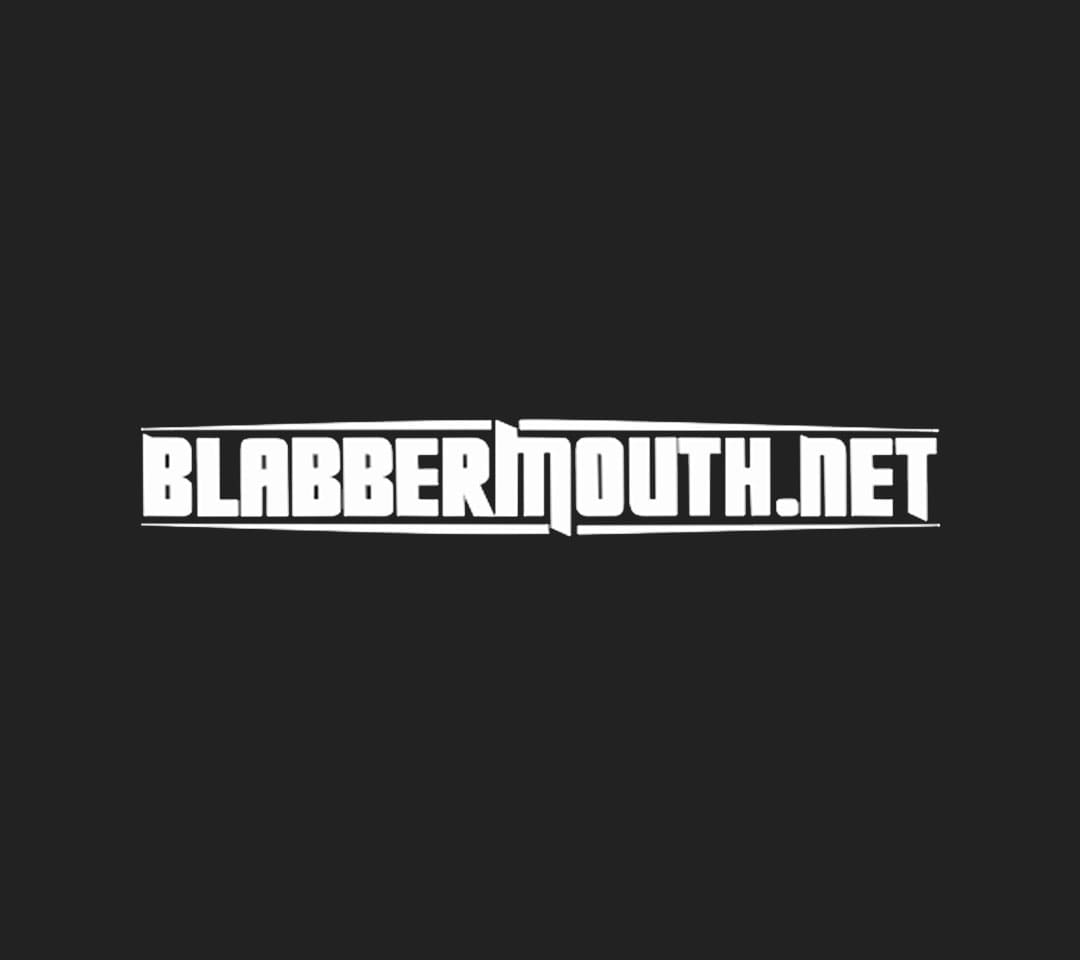 In a new interview with Troy Patrick Farrell of the weekly live "This That And The Other" radio show, MR. BIG singer Eric Martin spoke about the band's ongoing last...
Read More