RN'R DRUMMER: White Lion | Tantric | Lost Angels | Gilby Clarke | Enuff Znuff | Cheap Thrill
THIS THAT & THE OTHER RADIO SHOW
with your host - Troy Patrick Farrell
LIVE SHOW EVERY WEDS
2-5PM (PDT)
SHOW RE-AIRS ON
SAT at 5PM (PDT)
#BackLive with an All New Show!
#TTTO 2-5pm PDT with guest from Smoke N' Scan Family #DamonHeller talking pursuits and his very successful channels!
Also, from Alaska LIVE with Bernadette .. .following up on the Maria Athens  #MayorBerkowitz Mayor Ethan Berkowitz story about #LiesDeceitAndTreachery! ..
The Scandal that is Rocking Anchorage Alaska Right now.. (Check this out to get caught up: https://youtu.be/yUSAVZsvXxo)
Go to OUR NEW WEBSITE (Yes, it's UP!) www.DirtyRadio.fm, Click on that #Cassette for #DirtyRadioClassics and you're there!
or get #TheAppThatRocks FREE www.bit.ly/DirtyRadio (iOS/Google)
Now, have a great Wednesday You M0+h3R Fxck3r$!
(if you listened to the phone call threatening to Kill the Mayor and his wife, you'll get this sign off!)
Cheers!
1- ya go to www.DirtyRadio.fm
2- ya click on the #cassette for Dirty Radio Classics
3- ya click the PLAY Button …rinse and repeat
#TheAppThatRocks for Free www.bit.ly/DirtyRadio for iOS/Google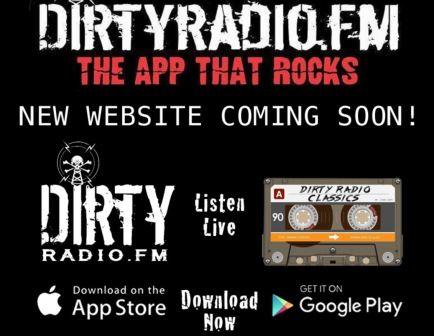 LISTEN FROM THE WEBSITE
Click on website link
Click on the Dirty Radio Classics CASSETTE image
Click play button middle right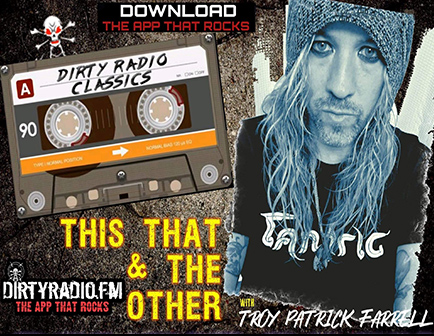 LISTEN FROM THE FREE APP
Install and open app
SWIPE LEFT to 

Dirty Radio Classics

Click play button
Today on This That & The Other Radio Show w- TPF 2pm PACIFIC, We Present a #WaybackReplay with Guest Malcolm-Jamal...
Classics with guest #ToddWaites of True Rockstars Don't Hate … we debut his version of the #WhiteLion Classic "When the Children Cry", discuss his...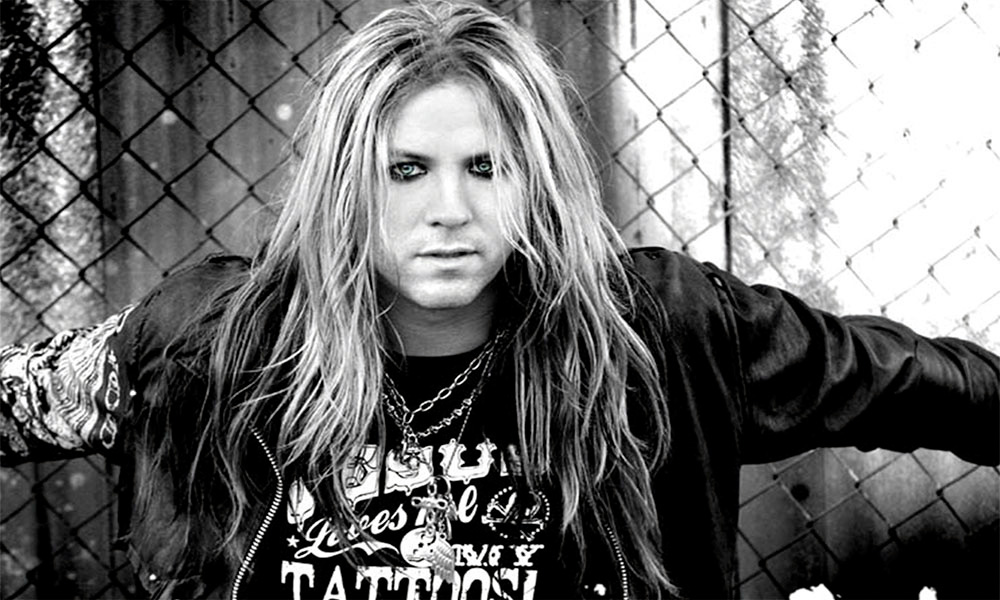 John Bonham Birthday Bash 2012, 

Moby Dick Jam

Troy Patrick Farrell